Photo Scavenger Hunt #93



Photo Scavenger Hunt #93 will be due on Sunday. October 22, at 11:00 PM EST.


The subject this week is: "broken, torn, or run-down"
To play take some photos of the given subject and leave a link to your entry at Val's journal. Val has very kindly been looking after the Photo Hunt since Krissy has been spending her time looking after John.
I had to have a forage through my old entries for this subject. I only seem to take pics of nice looking things.... pretty coloured trees, cats and scenery. I found a few run down things though!
The first is the West Pier, the only Grade 1 listed pier in the country which took a severe battering from storms and arson attacks leaving it fit only as a roost for gulls and other birds.


The second is a pair of old petrol (gas) pumps that I found at Stanmer Park this summer. They were part of the museum exhibits. I vaguely remember pumps like these, just shows how old I'm getting!

Next is an old tractor I saw at Morse Maple Syrup Farm in Vermont last year, I definitely remember seeing farmhands out on these when I was young!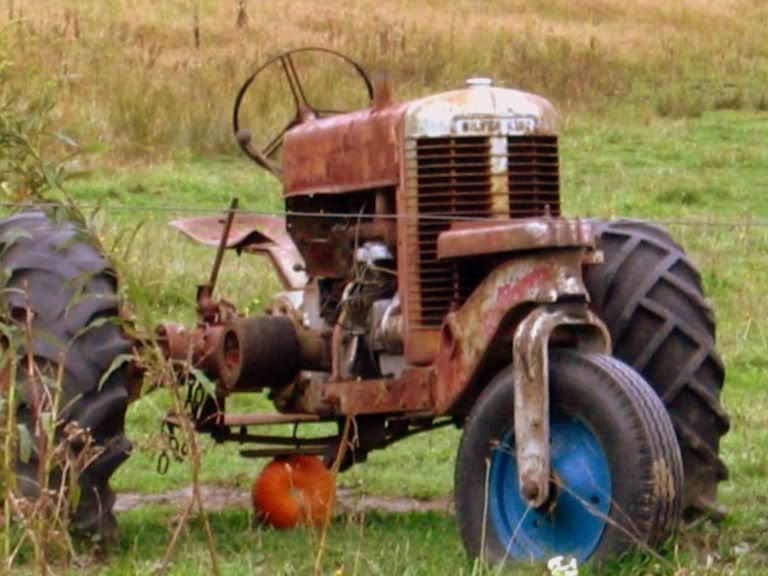 Last is a very old plough also at the maple syrup farm. These old farm tools are quite a work of art!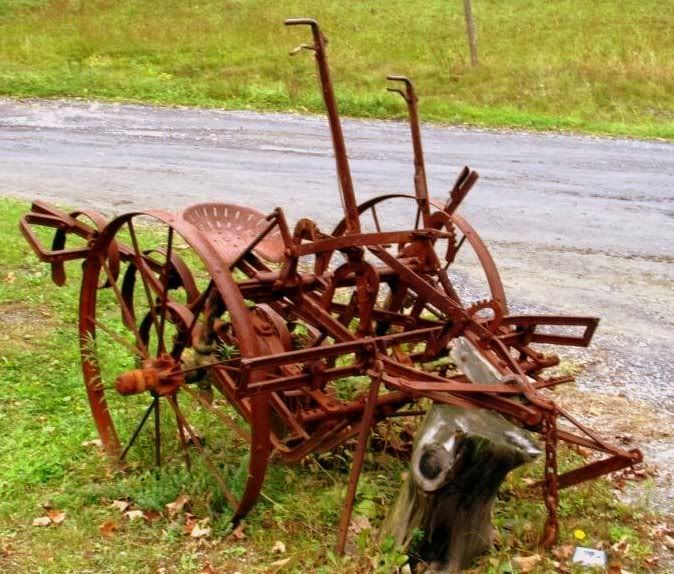 Have a good week!