Here's my entry for Krissy's Photo Scavenger Hunt#86.
The subject was A photo of your choice. This can be anything old or new.
I decided to put on a photo of a Peruvian Indian lady I took in Cusco, Peru in March. I loved how she looked when she didn't know I was taking the photo, it was just so natural!
The other two are of Nina and one of Katinka, she was six months old and had just been spayed, hence the big chunk out of her fur! I shall also post the same entry in to my photo journal so anyone can go over and look at the pics.
Entries have to be in by Sunday 6th August, 11pm EST. If you want to play post your pics in your journal then go over and leave Krissy a link to the entry.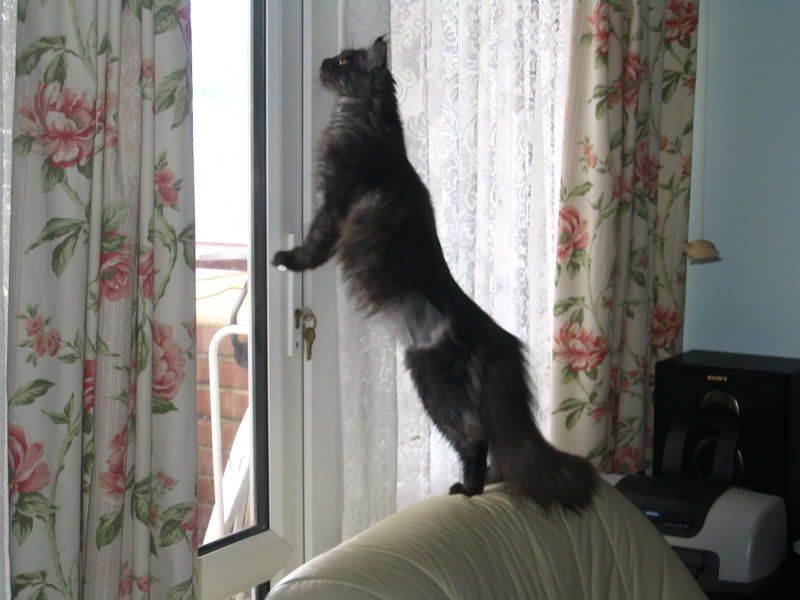 With Thanks to Angela for my name tag today.