This is my entry for Photo Scavenger hunt #77.
Go over and visit Val at Photo Scavenger Hunt #77... she's doing this for Krissy, her sister while Krissy's at Hope Lodge with John.
I couldn't decide which to use, can I put in four Val?!
The first one I took in Rio de Janeiro from the top of the Christ The Redeemer statue overlooking Guanabara Bay.
The second I took at Iguassu Falls, the spray from the falls produced this beautiful rainbow.
Number three I took in New Hampshire last fall, I loved the bright colour of this maple tree.
Finally number four is another I took at Iguassu Falls in Brazil this March.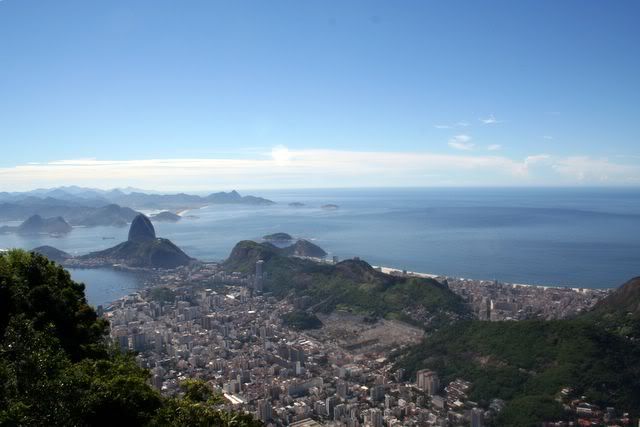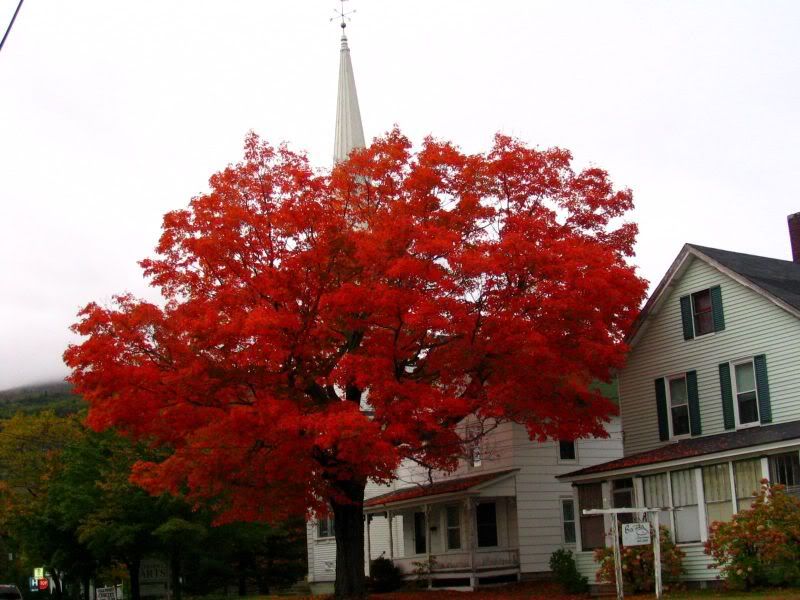 Hope you like them, I think nature is just so impressive.
Love Jeannette xx