Photo Scavenger Hunt #89.


Photo Scavenger Hunt #89 will be due on Sunday, September 24, at 11:00 PM EST.
Once again I'm playing Krissy's Photo Scavenger Hunt. I looked through past photos I've taken to see what I clas as my favourite things. Here are but a few!
Firstly there's flowers, these I took at Leonardslee Gardens in May this year.
Second is the season of autumn which is coming up fast! I took this photo in New England last year.
This I took as we crossed Lake Winnepasaukee in New Hampshire.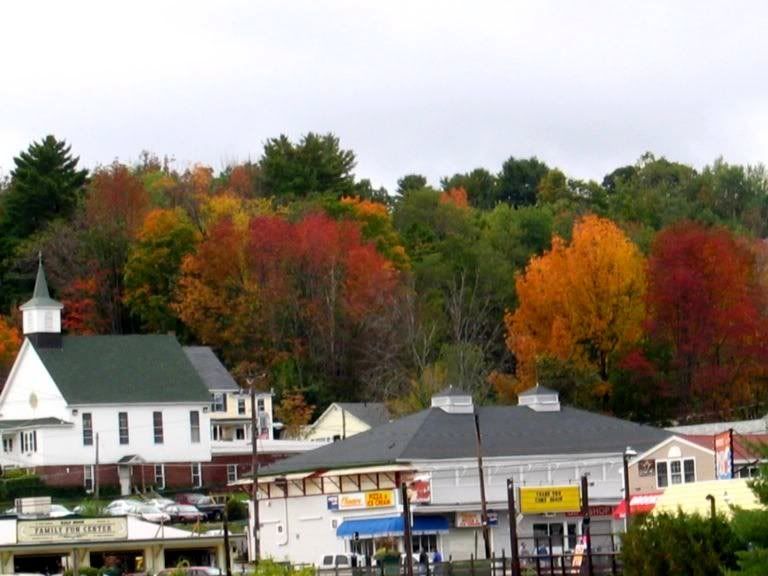 My next favourite thing is Yellowstone Park, Wyoming. The geysers and lakes were awe inspiring!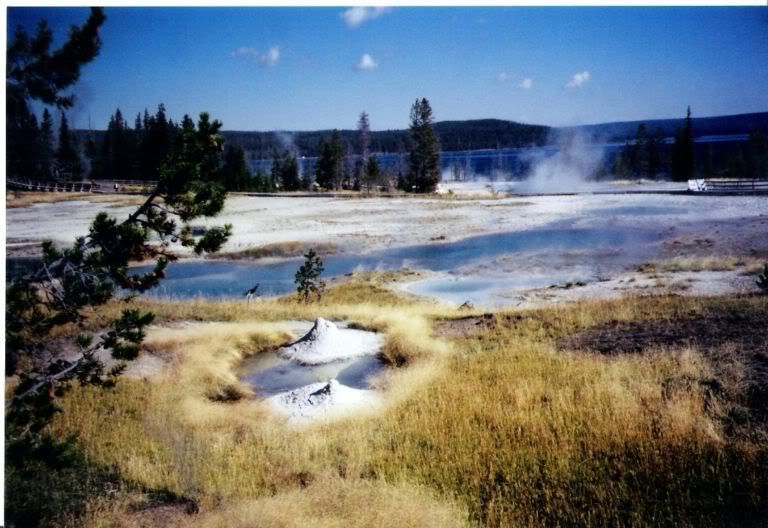 I also love the beach, I think this one in Province Town was so pretty!
On the same subject, I loved Tunnels beach on Kauai, one of the Hawaiian islands. Funny how beaches differ, this one was the setting for the film South Pacific, it was so peaceful.
Another tranquil beach I found was in Borneo, this was at Turtle Island, a beautiful place!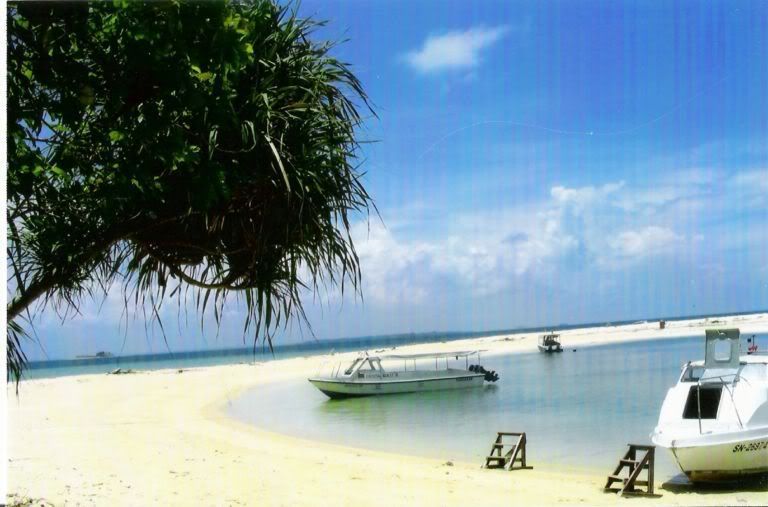 If I'm not on a beach one of my favourite things is to go for boat rides, this was at Cape Cod last autumn.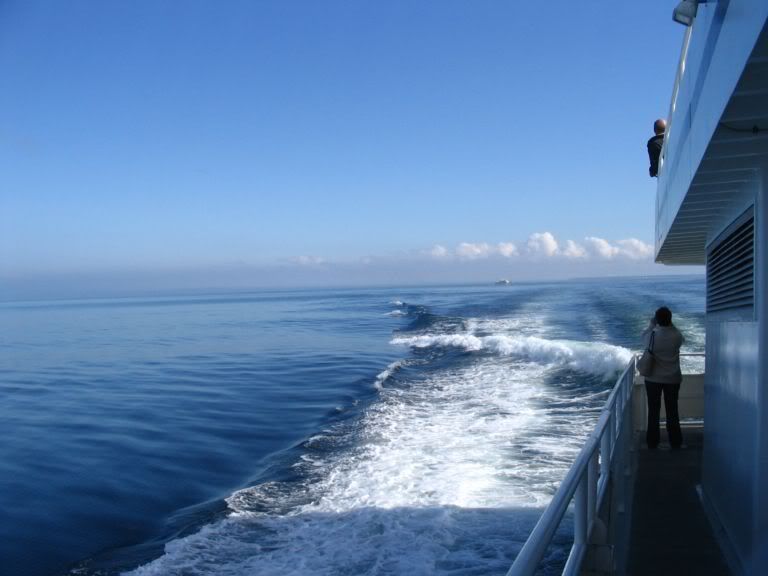 Stillm on a water theme I love waterfalls, this was one I took in March at Iguassu Falls, Brazil.
And I couldn't really finish this entry without putting in my very favourite things could I?! Nina and Katinka!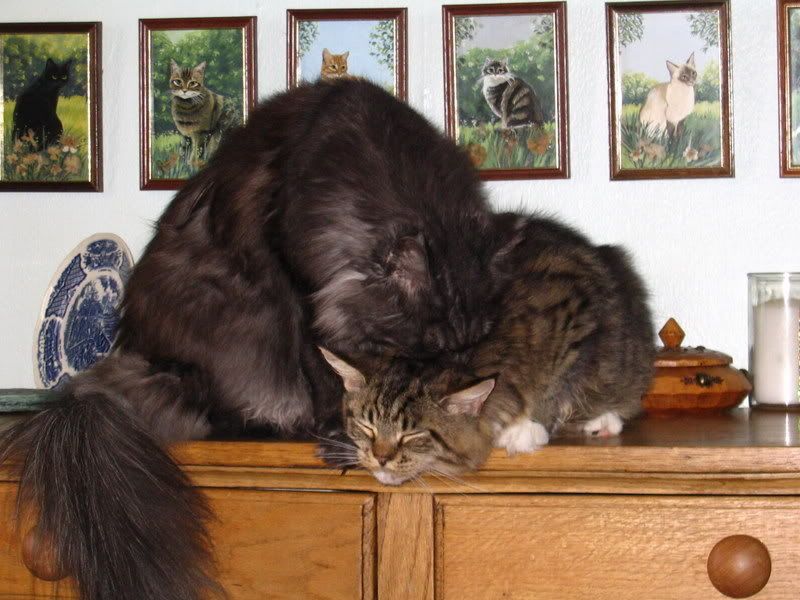 I hope you've enjoyed seeing my favourite things, I have many more but my mind has gone blank!