Photo Scavenger Hunt #90 will be due on Sunday, October 1, at 11:00 PM EST.


The subject this week is: "Autumn"

Interpret this any way you like and have fun!
Oh! This one's easy! I just have to go back to my New England pics for this! It was great sharing fall with the people up in New England last year, such a wonderful place with spectacular scenery. Riding up mountains in cable cars, going to the top of the Olympic ski jump in a chair lift, visiting maple syrup farms, whale watching off Cape Cod! It was all such fun and I came home with lots of pics and memories.
Here are a few of the photos I've picked to share with you.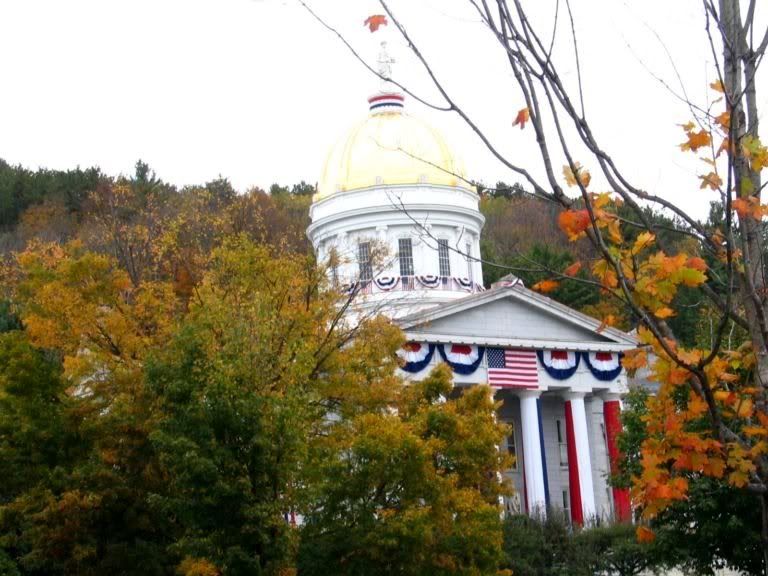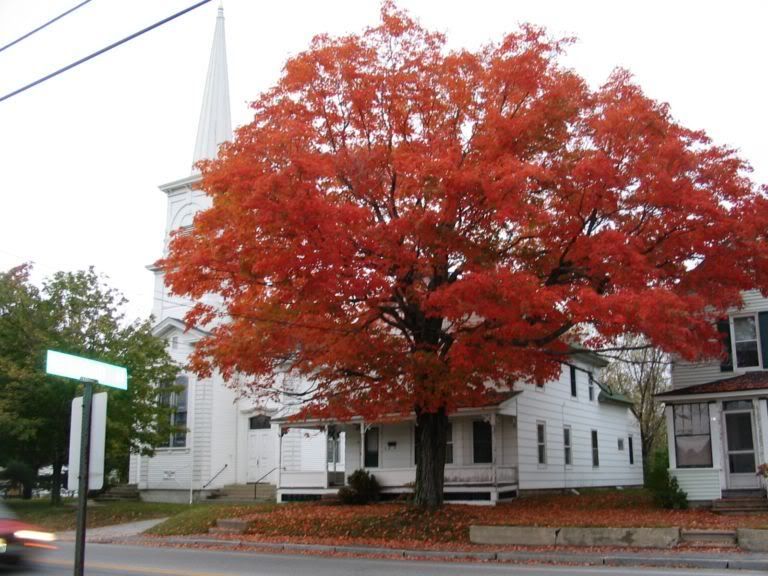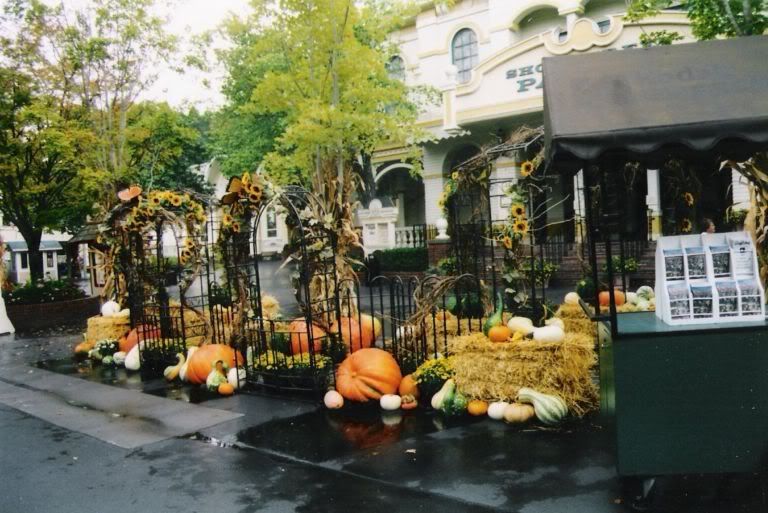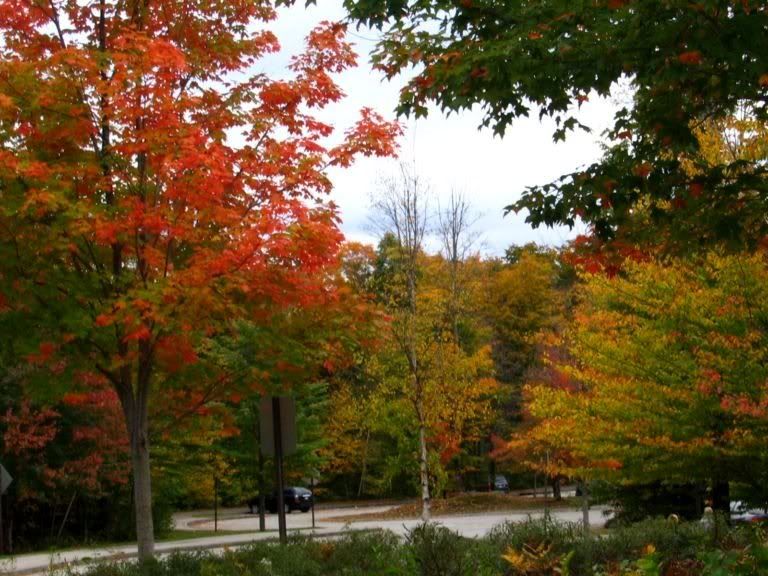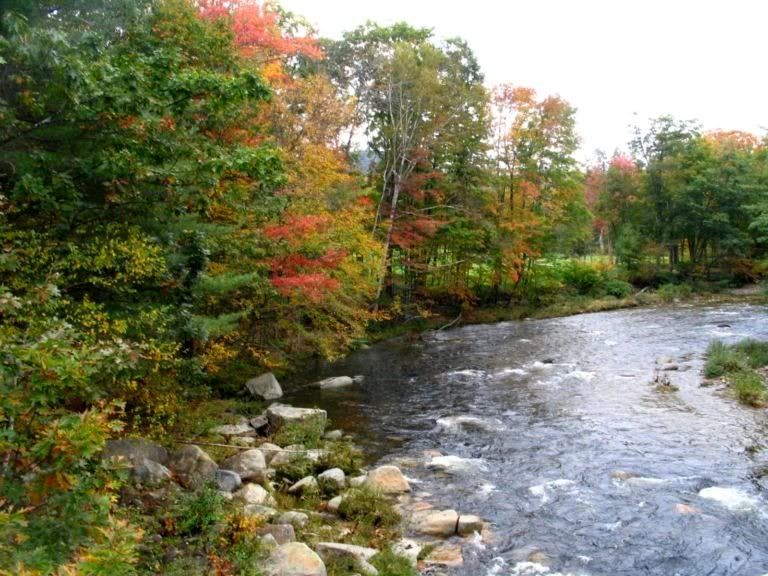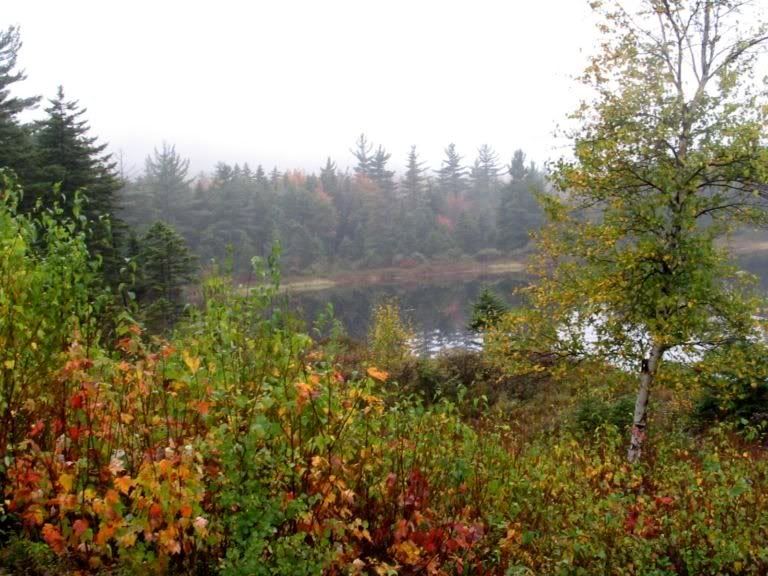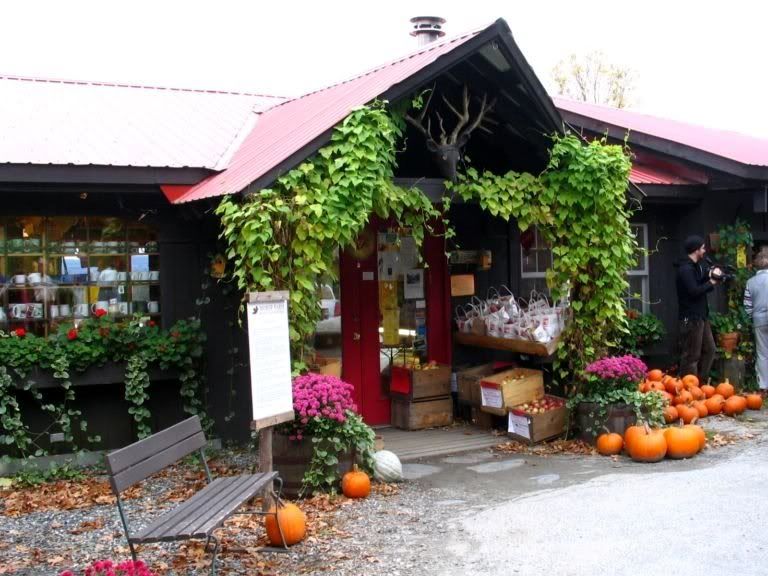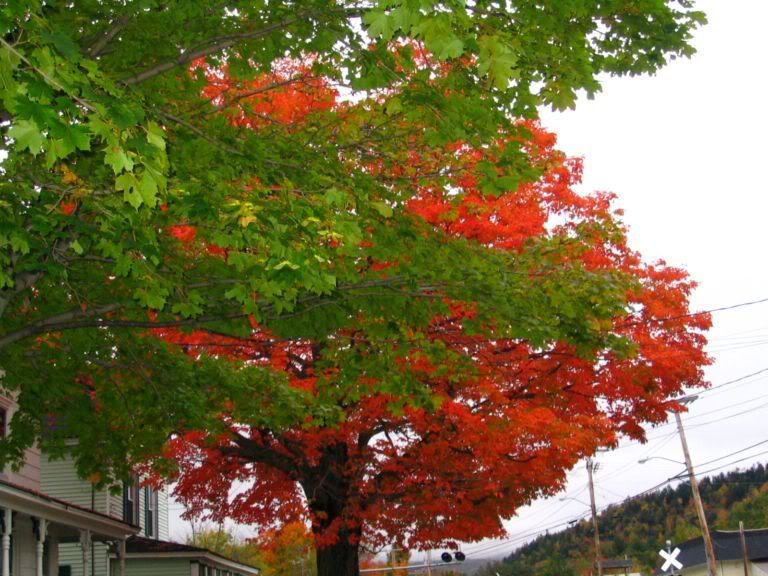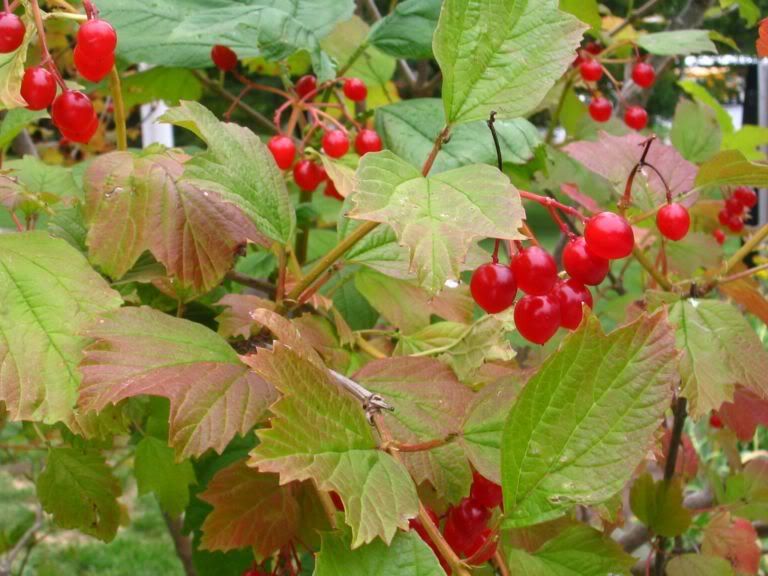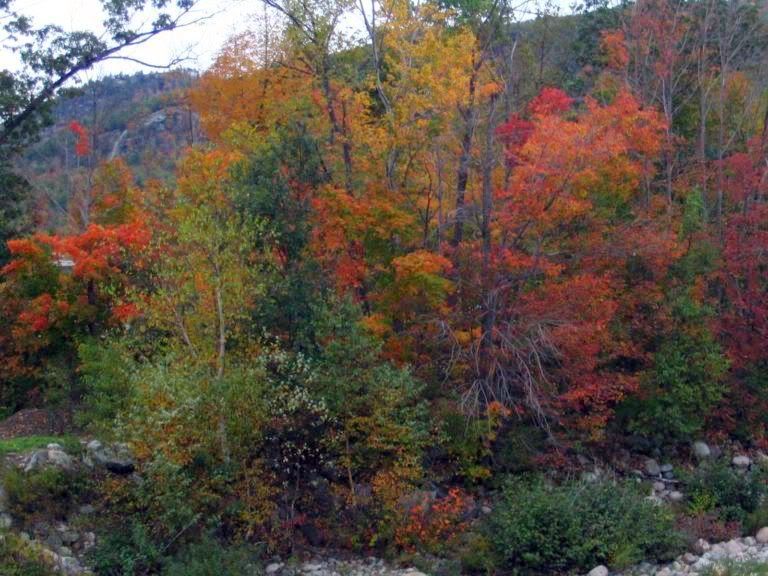 The third one was taken at Dollywood the year before last but I thought I'd include it as it was the fall when I was there and I love pumpkins too!